Welcome to Spay Oklahoma!
Spay Oklahoma is a 501 (c) (3) non-profit organization founded in Tulsa in 2004 in response to Oklahoma's serious pet overpopulation problem. More than 60 percent of pets become unwanted and will be abandoned or end up in pounds, shelters, or research labs.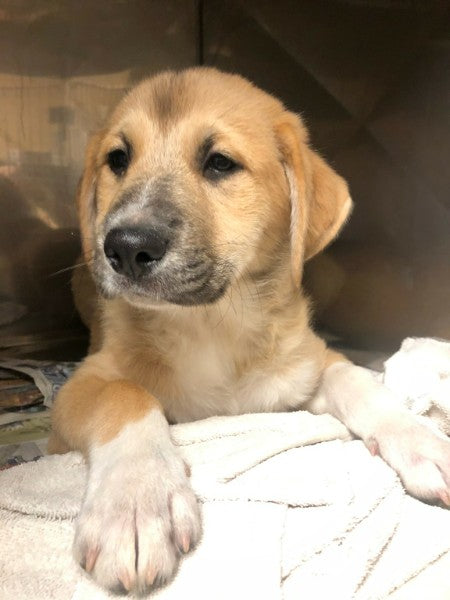 OUR MISSION
Our mission is to eliminate pet overpopulation by providing low cost spay and neuter services to pet owners who cannot afford this important step in care of their dogs and cats.
We Help Pet Owners
We primarily serve families with incomes below $45,000-$75,000, depending on household size.  If incomes are below $25,000, financial help may be available by application for voucher assistance through the Oklahoma Alliance for Animals or local rescue groups.
As a non profit organization we are supported by program revenue, grants, and donations.  Contributions are tax deductible and always welcome!  
Our professional staff includes licensed veterinarians, clinic managers, and in-surgery assistants.