Welcome to Spay Oklahoma
Our mission is to eliminate pet overpopulation by providing low cost spay and neuter services to pet owners who cannot afford this important step in care of their dogs and cats.
SERVICES & COST

Here you'll find important details about our services and pricing.

LEARN MORE

MAKE APPOINTMENT

Complete our online form to schedule your pet's appointment.

BOOK NOW

CARE BEFORE SURGERY

How to prepare your pet the day before surgery.

INSTRUCTIONS
OUR SPONSORS
Thank you to our sponsors for helping us save lives by supporting our spay and neuter programs.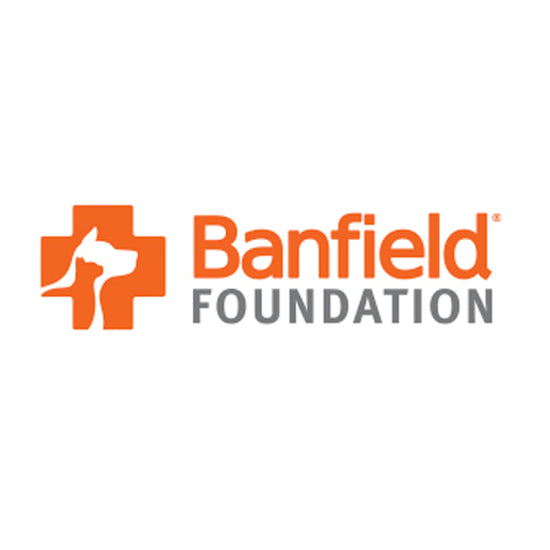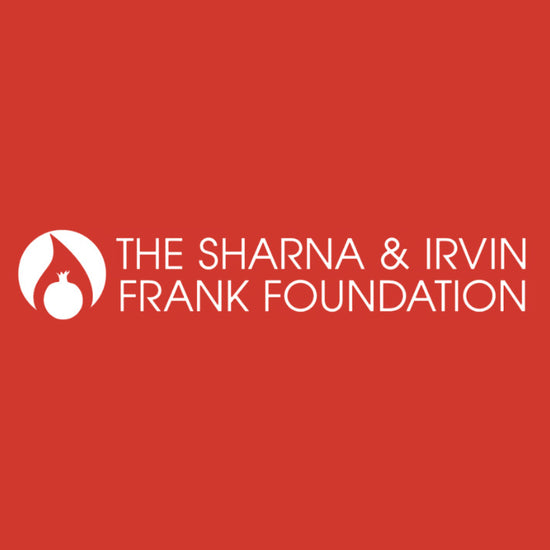 Google Reviews
I'm really thankful for this organization. I had kind of an emergency with my senior female dog that needed to be spayed asap. The office in Tulsa made accommodations for us, they were fast and kind. The cost of the services is super affordable, and the bonus is the good customer service. There is no excuse to not take good care of your pet health having this organization in town. ❤️

Martha Cassillas

Took 3 cats and a dog in to all be fixed and get rabies shots. Staff was friendly and cared about my animals. Prices were wonderful, probably lowest around. All 4 animals came home in great shape! Would definitely use again!

sexyfrog2409

I had my cat spayed through here and they were amazing they let me know when she was done and that she was doing okay. My husband picked her up on his way home. Her incision had healed really well and a he is doing awesome and back to her goofy self

dks1983

Thank you for taking good care of Tessie. I appreciate all that you guys do for these animals. I highly recommend to everyone get you pet spayed and neutered, makes the live a long healthier life. Spay of Oklahoma is the place to go

Sherri Gotham

This was my first time going. I took my sons cat to get fixed for him. They were incredibly organized and thorough. The place was clean and workers were friendly. I was totally impressed.

Jackie Ringer

They've got a good thing going here! It's a low cost clinic so the location and facility is not a five star veterinary clinic but the services are what you're there for and they ARE five star ⭐⭐⭐⭐⭐ My dog recovered from her spay surgery better than any time we've ever had from any clinic... That's saying a lot!

Christina Harris

Had the best experience with my son's 2 cats skinny Kitty and biscuit I believed that they were taking care very well thank you so much

Julie Hulsey